Waimea:  808-887-1371
Kapa'au:  808-657-4722

Waikoloa Plaza:  808-209-8394
Welcome to BodyPro Physical Therapy
We are very happy to welcome you to BodyPro Physical Therapy, Inc. Mahalo, for joining us!
We want you to feel that your association with us will be mutually beneficial and pleasant.  Taking great pride in establishing an outstanding reputation for providing quality services in the islands of Hawaii.  Credit for this goes to every one of our employees and therapists!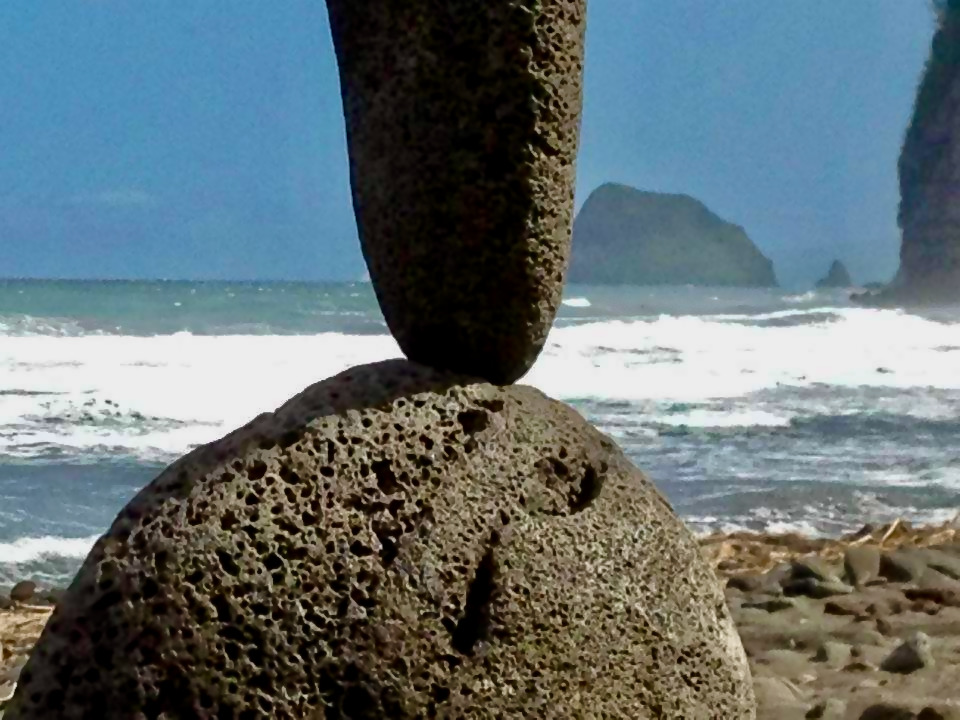 "Life is all about creating balance ... the smallest of connections sometimes creates the best foundation."
Aloha!
John Warneke PT, CSCS, CPED, CEO
---
Philosophy 
The philosophy of BodyPro Physical Therapy (BPPT) is to provide quality physical and occupational therapy services with an Aloha Spirit to the Hawaiian community we serve.
Meeting the individual needs of each patient is of the utmost importance, as is assisting the patient to achieve their goals.  Our patients are encouraged to accept responsibility for their rehabilitation and actively participate in a home management program, yet we adhere to a team approach to provide services for all patients.
Kūlia I Ka Nuʻu!
"Strive for the Summit!"
---
Patients
Our patients are the single most important part of our practice.  Patients are our employers.  We work for them. Patients are never an interruption of our work activities.  Nothing matters as much as taking care of our patient's individual needs.  The BodyPro Team always remembers that we are here for you, the patient. 
We build our practice on personal as well as doctor referrals from patients who become a part of our clinic.  At BodyPro Physical Therapy, we want to create an enthusiastic and warm atmosphere where patients can heal in a positive environment.
---
Company Profile
Established in May 2008, We are located in the heart of Waimea town on the Big Island of Hawaii.
We are a physical and occupational therapy clinic with a commitment to excellence in patient care.  Therapists provide direct care to rehabilitate patients with physical impairments.
Treatments include Evaluation, Assessments, Program Planning, and Implementation.  We participate in all insurance programs with a physician's referral.
---
Common Injuries
---
Therapists & Staff
Linda Santiago
Front Office Manager
Nicole Reynolds
Front Office Waimea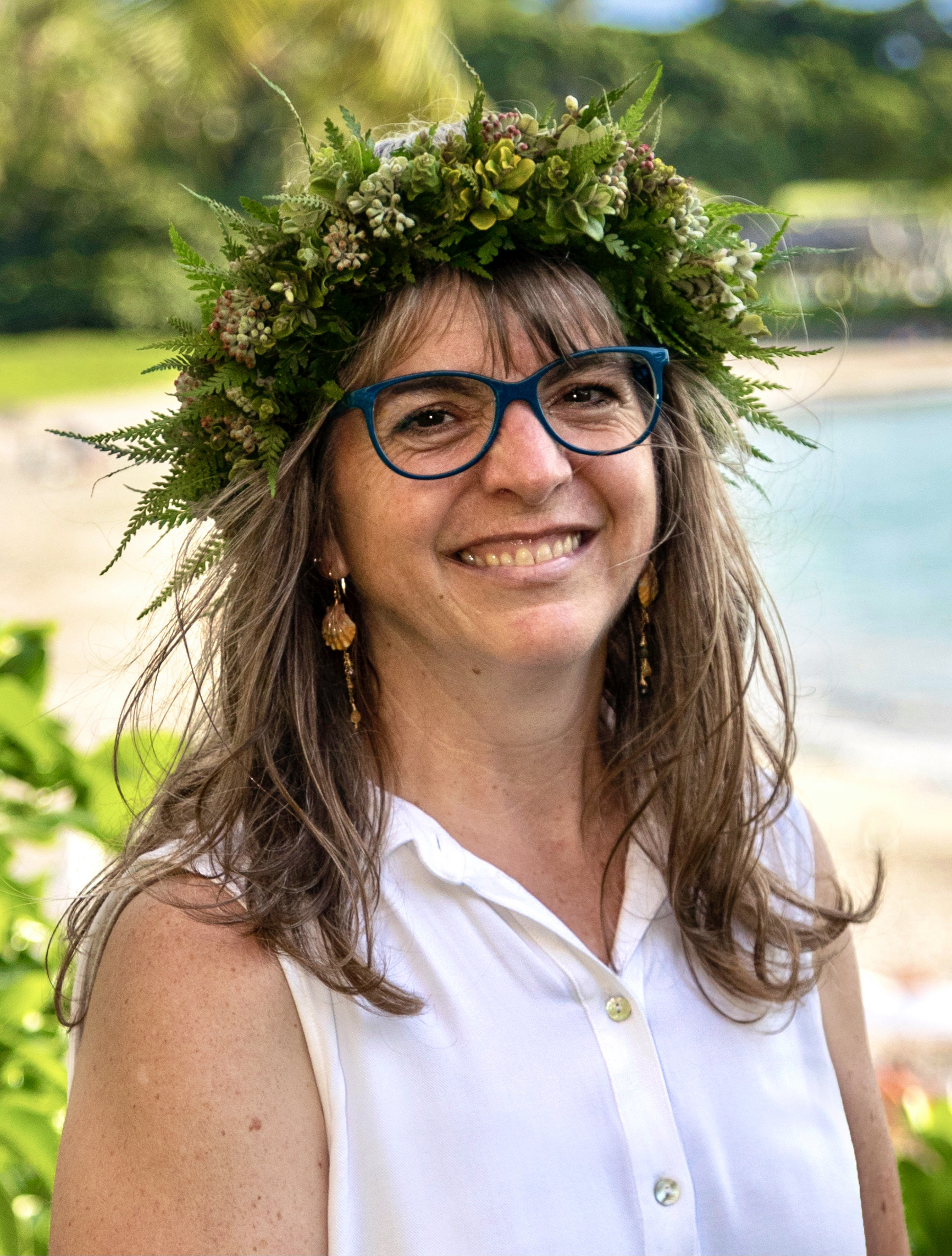 Kathleen Bernal
Front Office Kapa'au
---
---
BodyPro Physical Therapy Office Information
---
Waimea Location : 
65-1292 Kawaihae Rd. Ste. A Kamuela, HI 96743
Waimea Clinic:
Office: 808-887-1371
Fax: 808-887-1373
---
Kapa'au Location: 
54-3877 Akoni Pule Hwy. Kapa'au, HI 96755
Kapa'au Clinic:  
Office: 808-657-4722
Fax: 808-731-7603
---
Waimea & Kapa'au Billing Office:  
Office: 808-887-1371
Fax: 808-887-1373
Mailing Address:
PO Box 6810 Kamuela, HI 96743-6810
---
---
Hours of Operation
Appointments are available during the following times:
Waimea Location
Monday to Thursday: 7:15 am to 5:45 pm
Friday: 8:00 am - 3:30 pm
Saturday & Sunday: Closed
Kapa'au Location
Monday to Thursday: 8:00 am to 5:00 pm
Friday: 8:00 am - 3:30 pm
Saturday & Sunday: Closed
Waikoloa Location
Coming Soon!
---