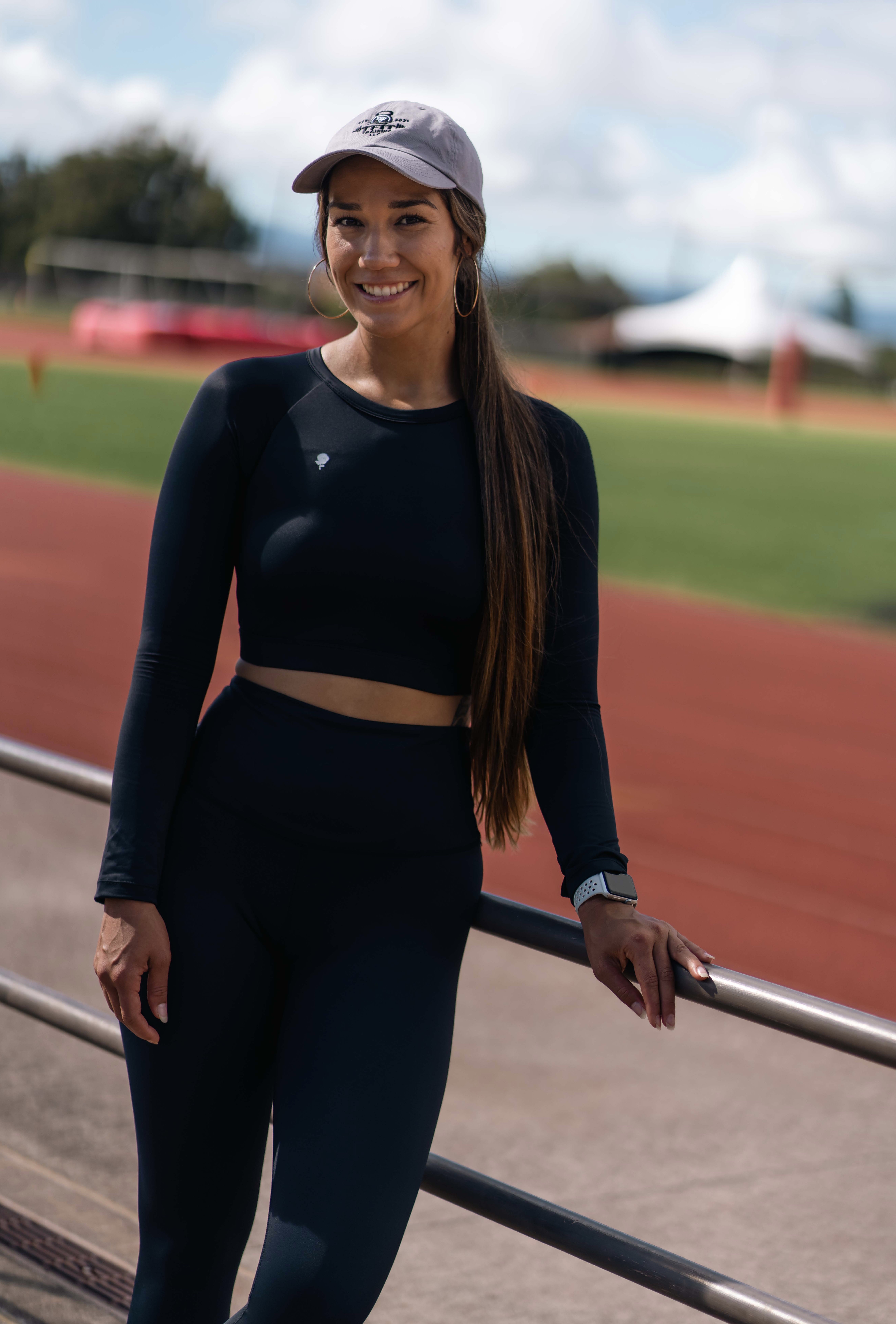 Tiana Reynolds
ISSA Certified Personal Trainer & Group Classes
Positive Mindset + Fitness Coach
Tiana is an ISSA certified Glute Specialist, Strength and Conditioning Coach, and Personal Trainer in the Waimea community. She works as a full time school counselor and part time business owner of T Fit Training LLC. Prior to getting into the fitness industry, Tiana engaged in athletics playing both collegiate volleyball and basketball. She graduated from Linfield with her degree in Elementary Education and later got her master's in School Counseling and Preventative Mental Health. During the pandemic, Tiana decided to take a fitness course to become a Personal Trainer. She was determined to help women and young athletes actively move their bodies to simply help with improving their mood, staying healthy, and excelling in their physical and mental abilities. She wanted to make an impact within her community.

The services that Tiana offers include the following:

One-on-one training (Tailored to client and trainer agreement)
Women H.I.I.T Group Classes (2x a week. Mondays and Wednesdays from 5-6 am and 5:30-6:30pm)
Individualized Programming (Trainer creates workout and has clients follow. Check-ins are provided as trainer and client see fit).
List of all certifications, qualifications and experience:
Former college athlete (Volleyball and basketball)
Associate Degree of Arts
Bachelor's Degree of Science in Elementary Education
Master's Degree of Science in School Counseling and Preventative Mental Health
Secondary Provisional School Counseling License in the state of Hawaii
High School Volleyball Coach
High School Basketball Coach
Club Volleyball Coach
ISSA Certified Personal Trainer
ISSA Certified Glute Specialist (Currently taking this course)
ISSA Certified Strength and Conditioning
Fitness Coach Academy (FCA).
Are you ready to ditch the negative self-talk and neglecting taking care of oneself? Together you and Coach Tiana will grow MENTALLY and PHYSICALLY.
Contact Coach Tiana via email at tfit2021training@gmail.com.