Ergonomics: Bridging the Gap between Neck, Low Back Pain
---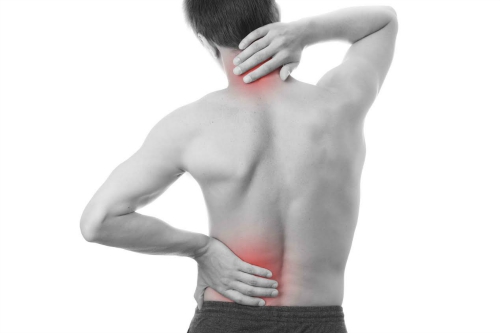 Ergonomics, or the customization of your workstation in accordance with your body proportions, is crucial to avoiding injury because of repetitive motions associated with everyday tasks.  The results of these are usually headaches as well as discomfort and pain experienced in the neck, shoulder and lower back. 
One of the most important components of the workstation is the seating system.  Having a work chair that supports the body and spine with multiple adjustments for the arms, pelvis and back is of utmost importance. 
Proper support of the arms reduces stress on the shoulders and rotator cuff muscles.  The armrests should adjust both in elevation and in width allowing the elbows to rest in their natural position.  Seat depth and tilt help to support the spine so that the natural curves in the lower back, mid back and neck are properly aligned.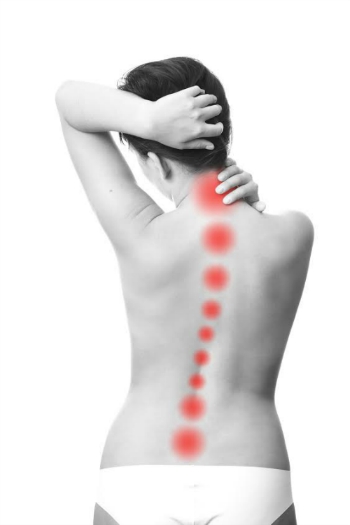 The key tray and monitor should be adjusted so that the eyes are looking at the middle of the screen and the wrists fall in a natural rested position on the keyboard.  Proper corrective eyewear should be worn prevent straining of the eyes that can impact seating posture and headaches.
For more information or to schedule a consultation, contact BodyPro Physical Therapy at 808-887-1371
Register for an appointment at BodyPro Phyiscal Therapy HERE

Common injuries Knee, Shoulder, Hand, Elbow, Back and Neck

Return to BodyPro Physical Therapy's HOME PAGE