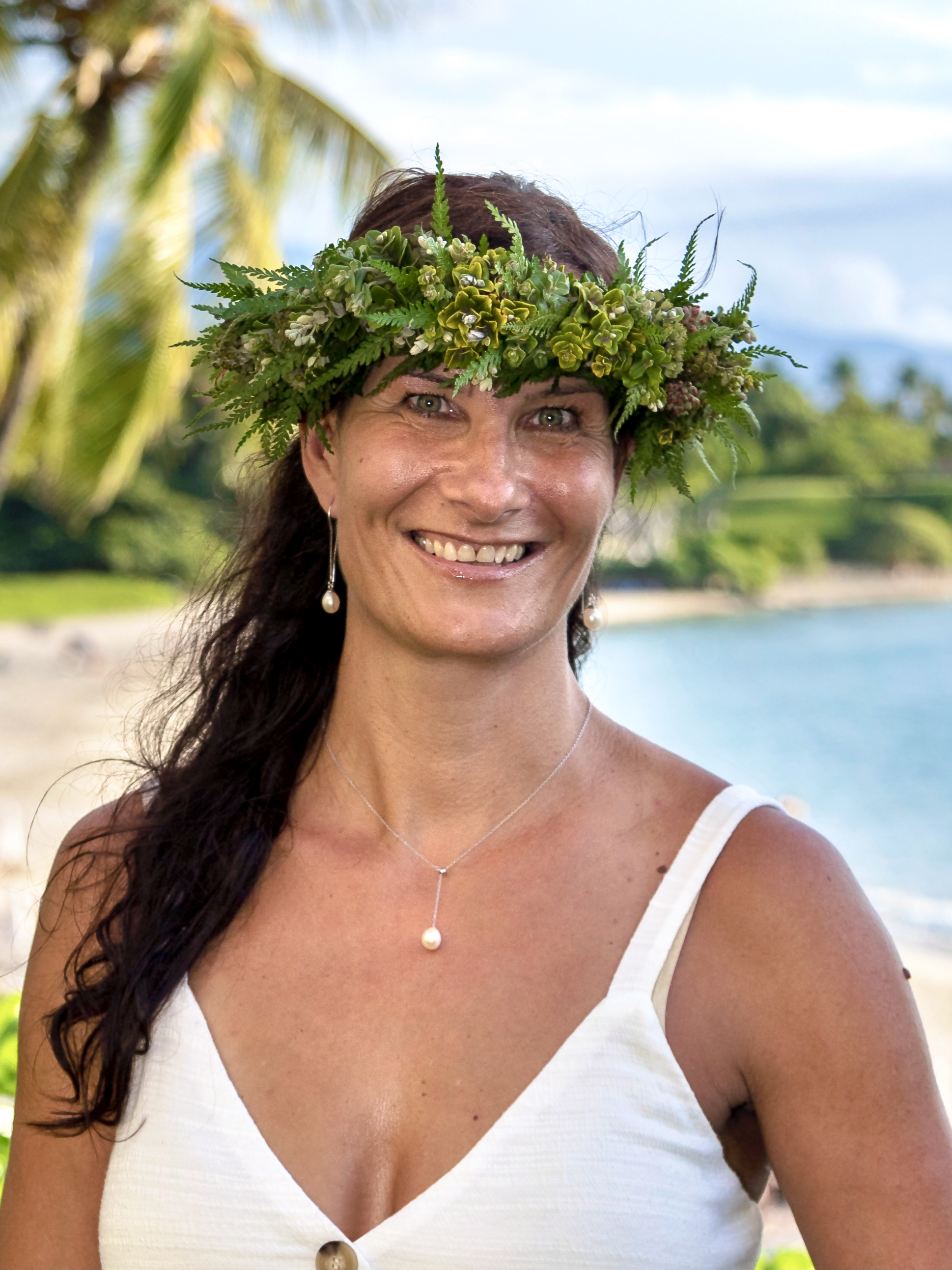 Jana Howard, PTA

Physical Therapy Assistant
---
Jana Howard, PTA has been a Physical Therapist Assistant at BodyPro Physical Therapy since September 2015.
Originally from Germany, Jana is a self-starter having relocated to Colorado 18 years ago and brings a unique perspective to rehabilitation in our outpatient setting.  Jana was inspired to become a PTA after working with children for many years and in 2004, joined the Physical Therapy team at Denver Health Hospital as a Physical Therapy Aide.  Having enjoyed being a part of the patient rehab team, she decided to return to college to get her degree as a Physical Therapist Assistant graduating with honors from Morgan Community College near Denver in 2011.  
Being one of the largest hospitals in the region, Jana returned of Denver Health Hospital where she had the opportunity to work with a variety of Orthopedic Physical Therapists as well as many learning opportunities in the form of in-services to further her knowledge base.  She has extensive experience integrating core and postural training as well as body mechanics in the treatment and prevention of injuries having worked in a Pilates based outpatient practice.
Outside of clinical practice, Jana enjoys hiking, cycling and spending time with her family at the beach or pool on the weekends.  She truly believes that exercise is the key to healthy living and longevity and enjoys encouraging people of all ages to stay active.
Meet our BodyPro Team  
John Warneke, Carolyn Silan, Kim Bautista, Jennifer "Jenna" Banks, Madeline Sofranac, Marilyn Nishi-Gormely and Bethany Thoresen
Common Injuries 
Knee, Shoulder, Hand, Back, Elbow, Foot

Return to BodyPro Physical Therapy's