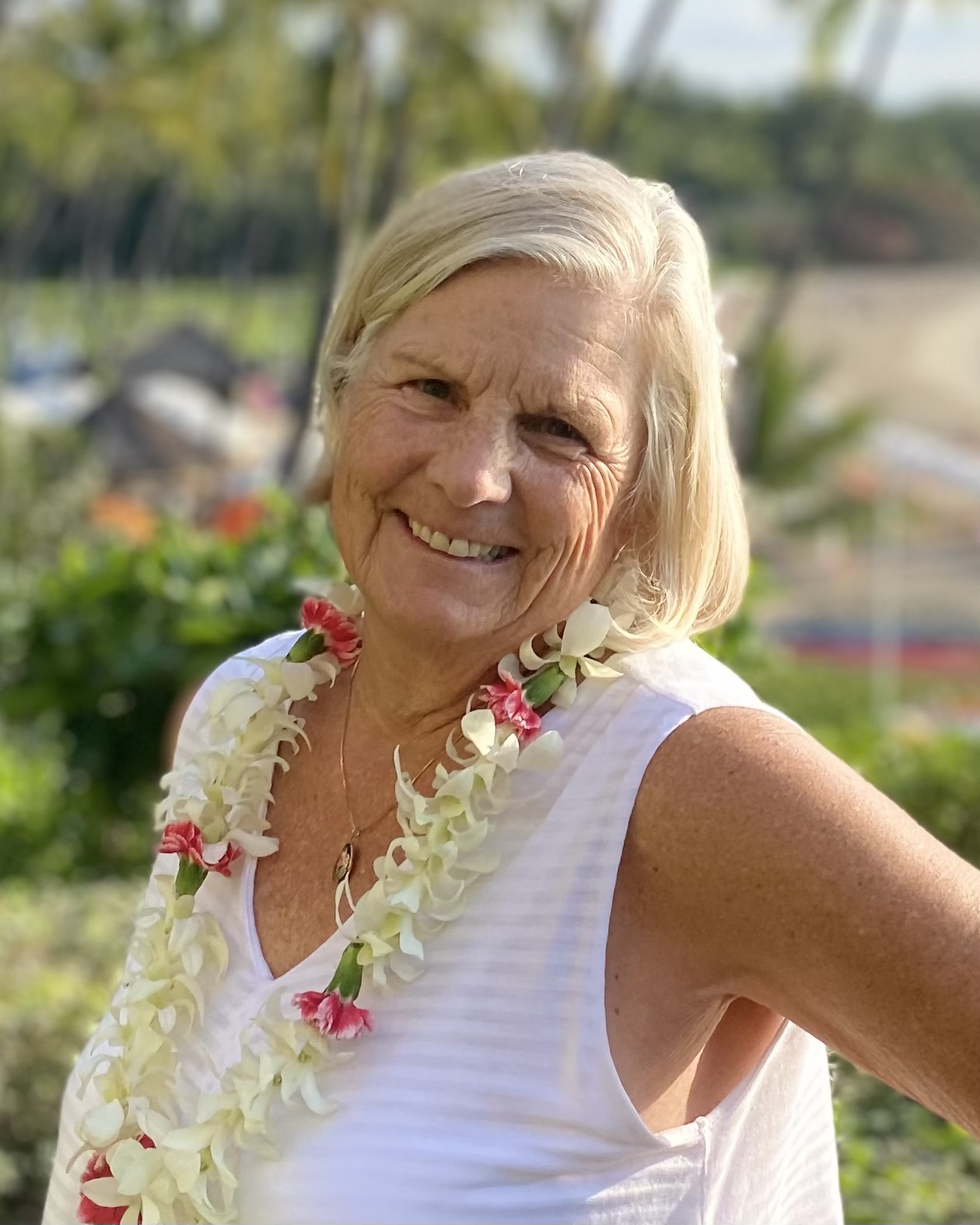 Marilyn Nishi-Gormely, PT, CMLT
Physical Therapist and Certified Lymphedema Therapist

---
BodyPro Physical Therapy welcomes Marilyn Nishi-Gormely to our Ohana of Physical Therapists. 
Marilyn Nishi-Gormely, PT, CMLT, has over 43 years of experience as a physical therapist. She graduated from the University of Wisconsin, Madison, with a degree in Physical Medicine. 

She owned Sierra Physical Therapy in Sonora, California for 25 years prior to moving the Hawaii Island in 2012.  She has worked in a variety of settings; including outpatient physical therapy, hospitals, pediatric and rehabilitation centers. 
Recently she worked for 5 years at ClubRehab in Kailua-Kona, HI, and established the Women's Health and Lymphedema treatment programs there.  Her specialties are Lymphedema, and Pelvic Floor Rehabilitation utilizing biofeedback training.
She became certified in the Leduc method of Lymphedema management in 2006,  and in  February, 2020, she completed a Comprehensive Lymphedema Management class with American Health Care for advanced  training in techniques of complex decongestive lymphatic therapy.  

She has treated pelvic floor conditions for more than 20 years utilizing biofeedback training to treat patients with incontinence, pelvic pain, pelvic floor dysfunction, prolapse and post-childbirth weakness.  

Her hobbies include swimming, snorkeling, photography, gardening, golf, travel, and spending time with her family.
Meet our BodyPro Team  
Kims Bautista, John Warneke, Jana Howard, Carolyn Silan, Jennifer "Jenna" Banks, Madeline Sofranac and Bethany Thoresen
Common Injuries 
Knee, Shoulder, Hand, Back, Elbow, Foot

Return to BodyPro Physical Therapy's