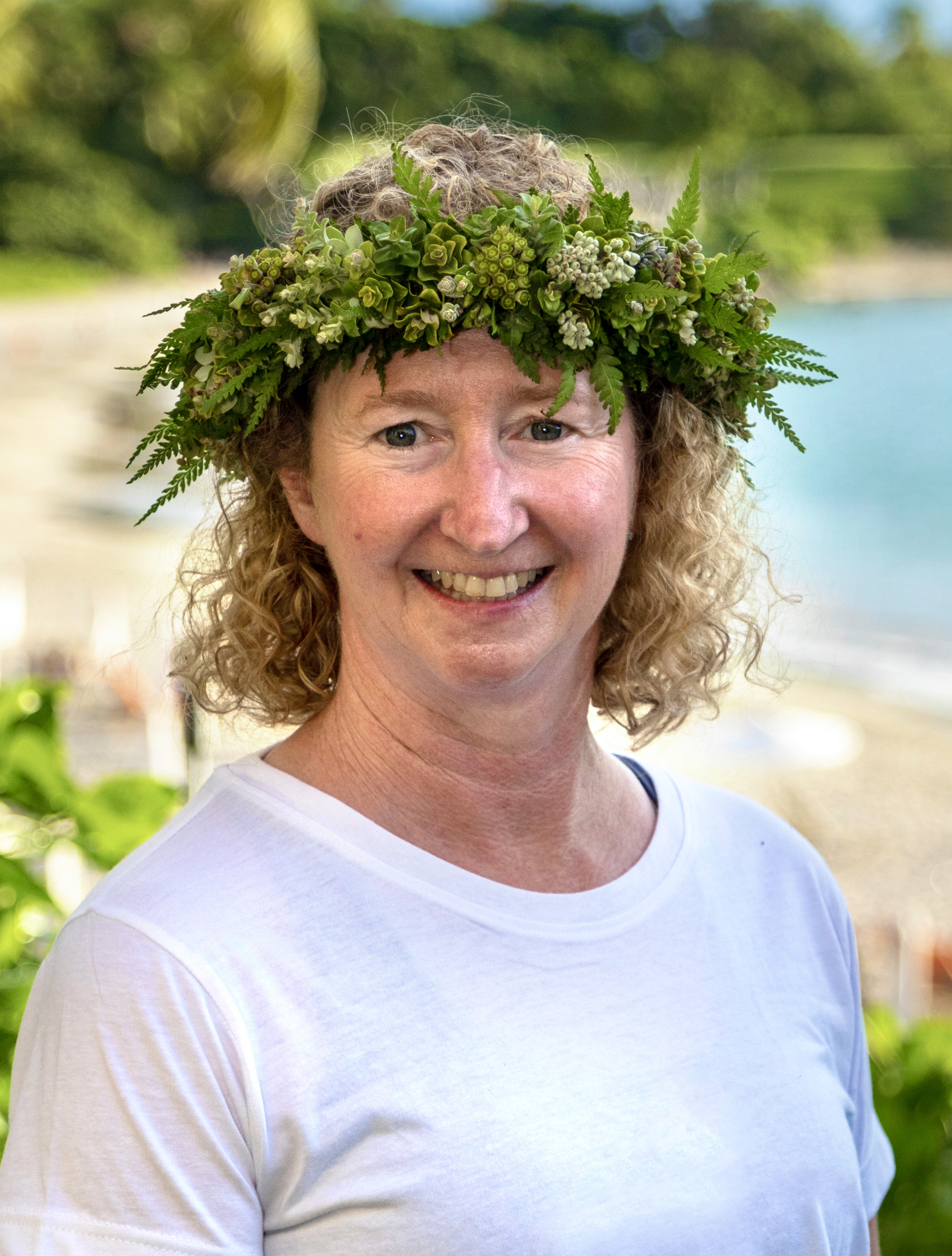 Carolyn Silan, PT

Physical Therapist
---
Carolyn Silan, PT, has been offering her services at BodyPro Physical Therapy on a per diem basis since 2013. 
She has been a Licensed Physical Therapist since 1998, and was a Licensed Physical Therapist Assistant for four years prior to becoming a PT and collectively, has twenty years of experience of working with the human body and has been in private practice for over 10 years.
Carolyn is a graduate from the University of California at Davis with a degree in Exercise Science in 1991 and California State University at Sacramento with a degree in Physical Therapy in 1998.  
She is a Specialist in both Australian and Norwegian styles of Manual Therapy and has extensive post graduate training including Aquatic Therapy, Sports Injuries, Spine Stabilization and Core Activation, Women's Health: Pelvic Pain and Incontinence, Lymphedema, TMJ, Headaches and Foot and Ankle Injuries. 
Carolyn has extensive experience in biomechanical assessments of gait, running and cycling mechanics and offers the same type of comprehensive care at BodyPro Physical Therapy. 
When Carolyn is not in the clinic, she enjoys snow skiing, mountain biking, hiking and spending time outdoors with her husband and teenage son. 
Meet our BodyPro Team  
John Warneke, Jana Howard, Kim Bautista, Jennifer "Jenna" Banks, Madeline Sofranac, Marilyn Nishi-Gormely and Bethany Thoresen
Common Injuries 

Knee, Shoulder, Hand, Back, Elbow, Foot

Return to BodyPro Physical Therapy's