Hau'oli lā hānau!
Happy 126th Birthday to 



DUKE KAHANAMOKU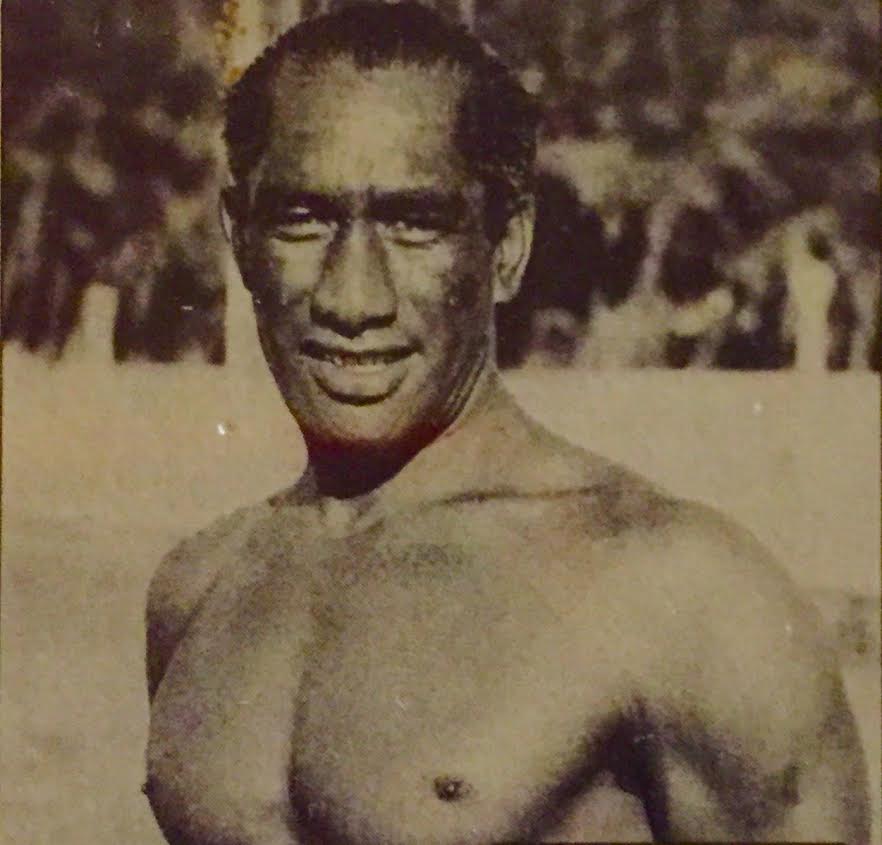 Duke Kahanamoku was born on August 24, 1890 Honolulu, Hawaii.  
Growing up in Hawaii my all time sports hero has always been Duke Kahanamoku.  At a very young age I always enjoyed watching the Olympics and so, when I learned that our very own local boy had been an actual athlete and was an Olympic medalist this would make him a sports superstar in my eyes for the rest of my life.
Antwerp, Aug. 29, 1920 Duke Kahanamoku defended his Olympic 100 meter freestyle title, which he first won in 1912 in Stockholm Germany.
For the Duke it was his fourth Olympic Gold Medal.  
Happy 125th Birthday again to Duke Kahanamoku!
Duke Kahanamoku's Training Grounds for the Gold!
Waikiki Beach Surfers 1930's - 1940's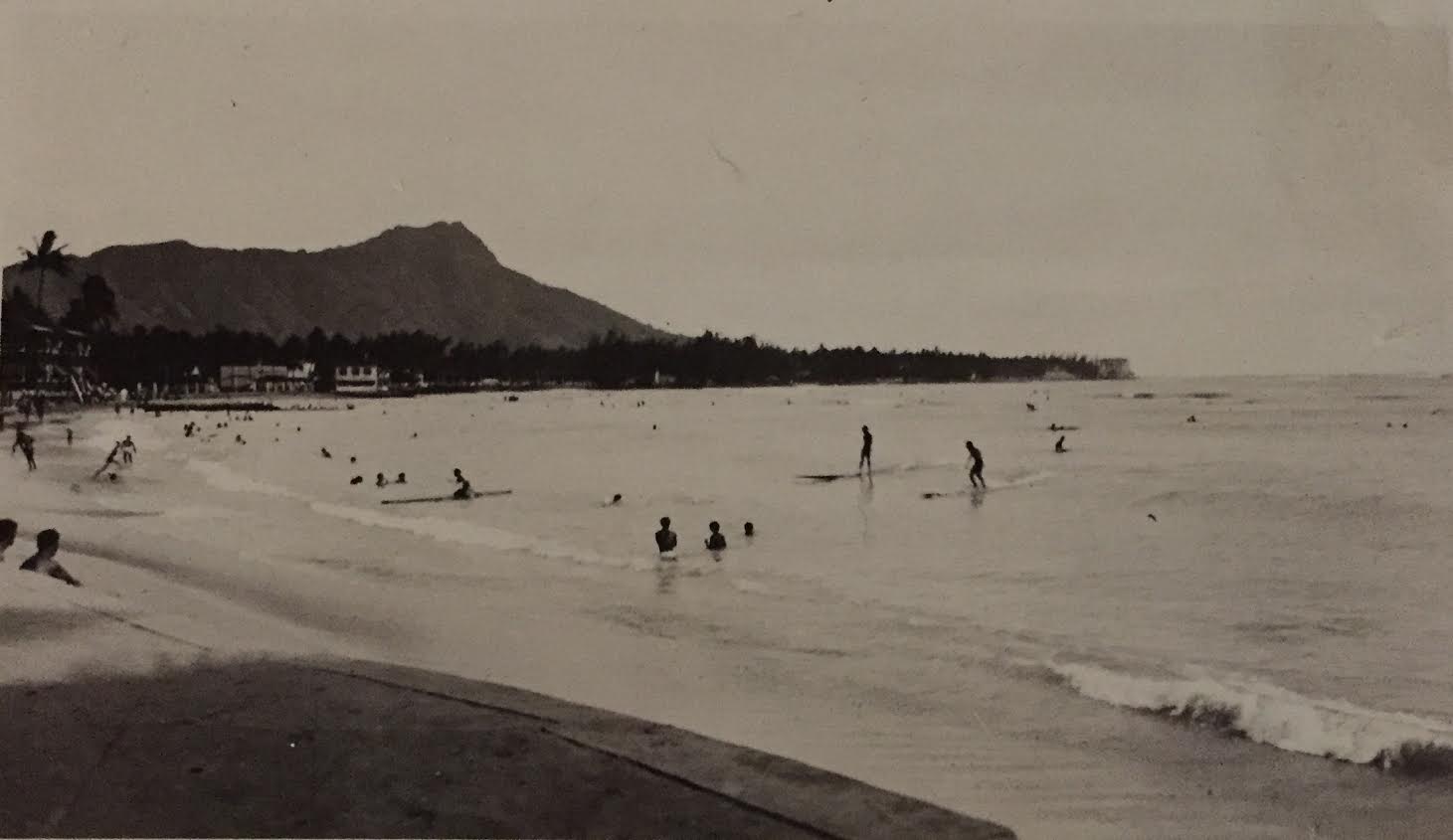 Waikiki Natatorium War Memorial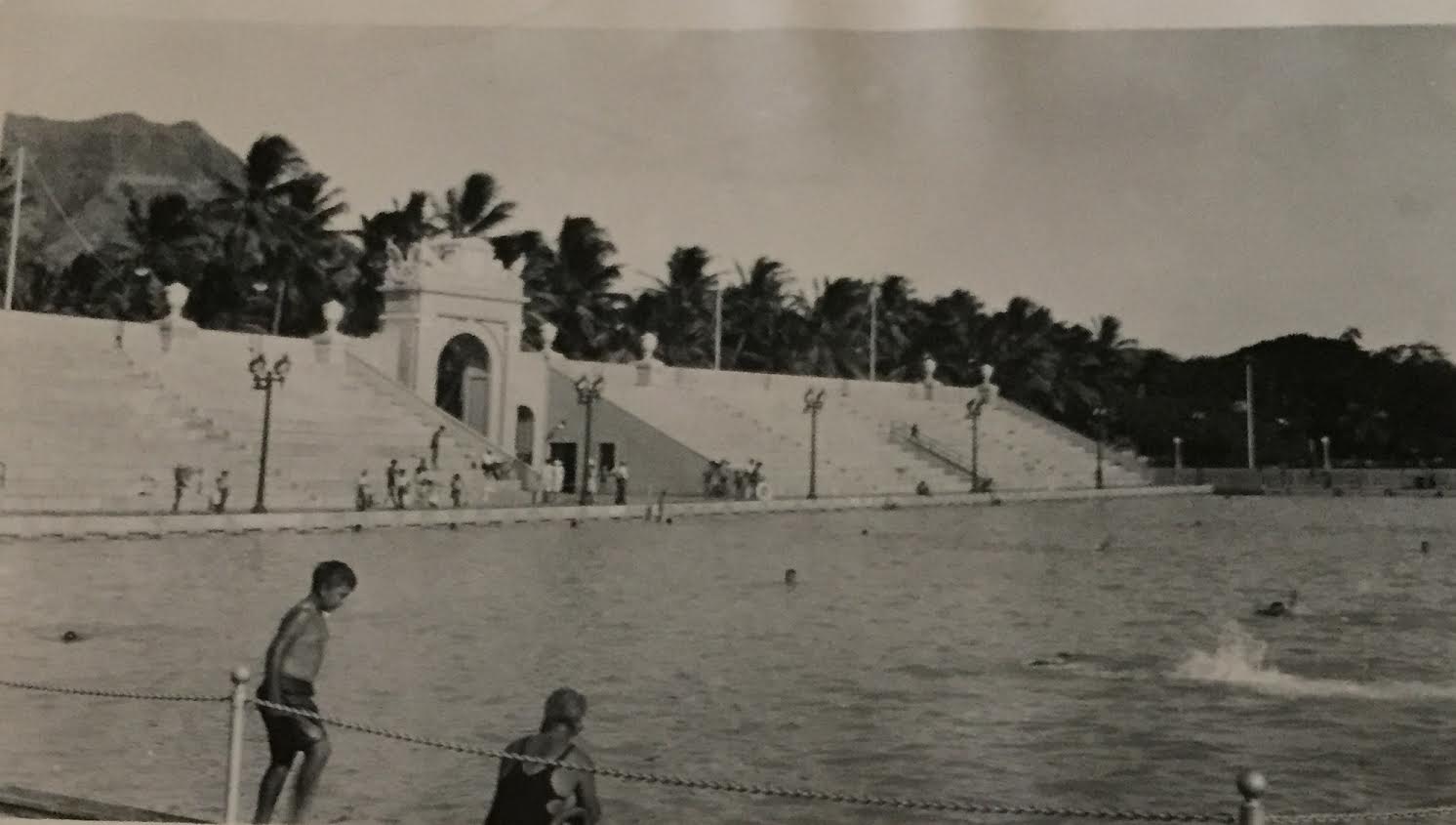 Waikiki Natatorium War Memorial Entrance
Common Injuries Knee, Shoulder, Hand, Back, Elbow, Foot

Return to BodyPro Phyiscal Therapy's HOME PAGE