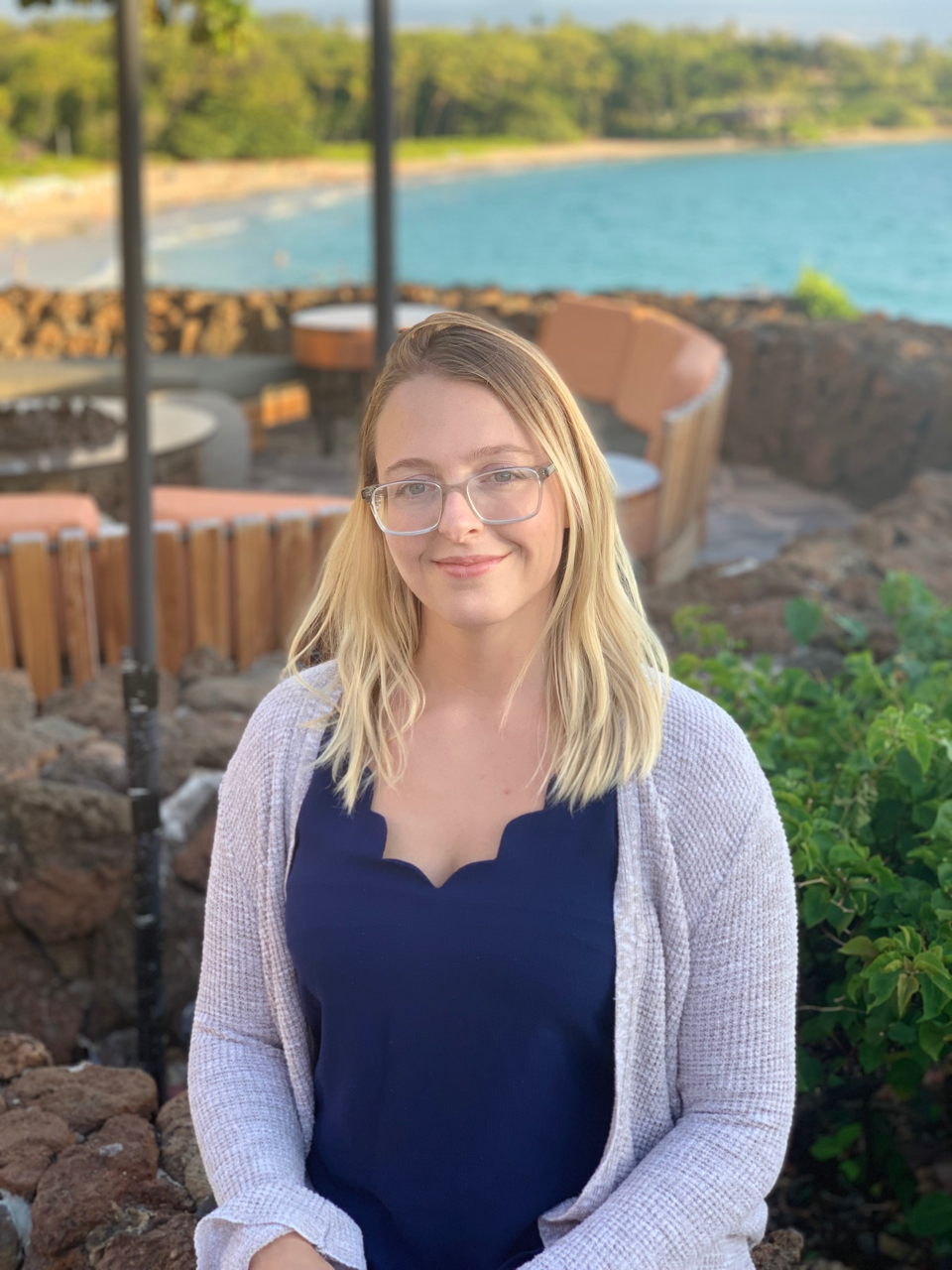 Jennifer "Jenn" Taylor, DPT



Doctor of Physical Therapy 
Jenn has been a physical therapist since 2016 in outpatient orthopedics. Her specialties include manual therapy and creative, customized exercise programs implemented in a compassionate way.
She is passionate about maintaining wellness with improving body awareness. Jenn is certified in RockTape functional movement taping technique and often uses it as part of treatment to help engage specific weak, underactive muscles or inhibit overactive muscles.
Jenn worked at a diverse outpatient physical therapy clinic in New Jersey from 2016-2018, working with patients of all ages from 6 months old to 103 years old! Here she received mentorship from top physical therapists who had sports medicine, orthopedic, geriatric, pediatric, and neurological board specialty certifications. 
In 2016, Jenn graduated from Seton Hall University in New Jersey with her doctorate of physical therapy. While in school, Jenn had internships in outpatient orthopedics, a pediatric special needs school, and an acute neurological rehabilitation unit in a hospital.
Working with individuals with special needs and/or neurological impairments has fueled her passion for improving body awareness through performing functional developmental exercises to improve and/or restore neural connections for ALL individuals.
In 2011, Jenn earned her undergraduate degree at William Paterson University of New Jersey in Biology, graduating Magna cum Laude.
Prior to that, she lived in Oahu through most of her childhood before moving to Wisconsin, where she became a Green Bay Packer fan. However, Hawaii always held her heart, and she knew she would eventually return.
Jenn moved to the Big Island in November of 2018 with her fiance and resides in Kona. Jenn enjoys scuba diving, swimming, hiking, reading, and traveling. She has also worked as a scuba diving instructor throughout graduate school teaching open water, wreck diving, and leading dive trips around the world.
Jenn is thrilled to be returning to Hawaii and joining the BodyPro Team serving our Waimea and North Kohala communities!
Meet our BodyPro Team   

Kim Bautista,  John Warneke, Jana Howard, Carolyn Silan, Madeline Sofranac and Jennifer "Jenna" Banks
Common Injuries 
Knee, Shoulder, Hand, Back, Elbow, Foot

Return to BodyPro Physical Therapy's